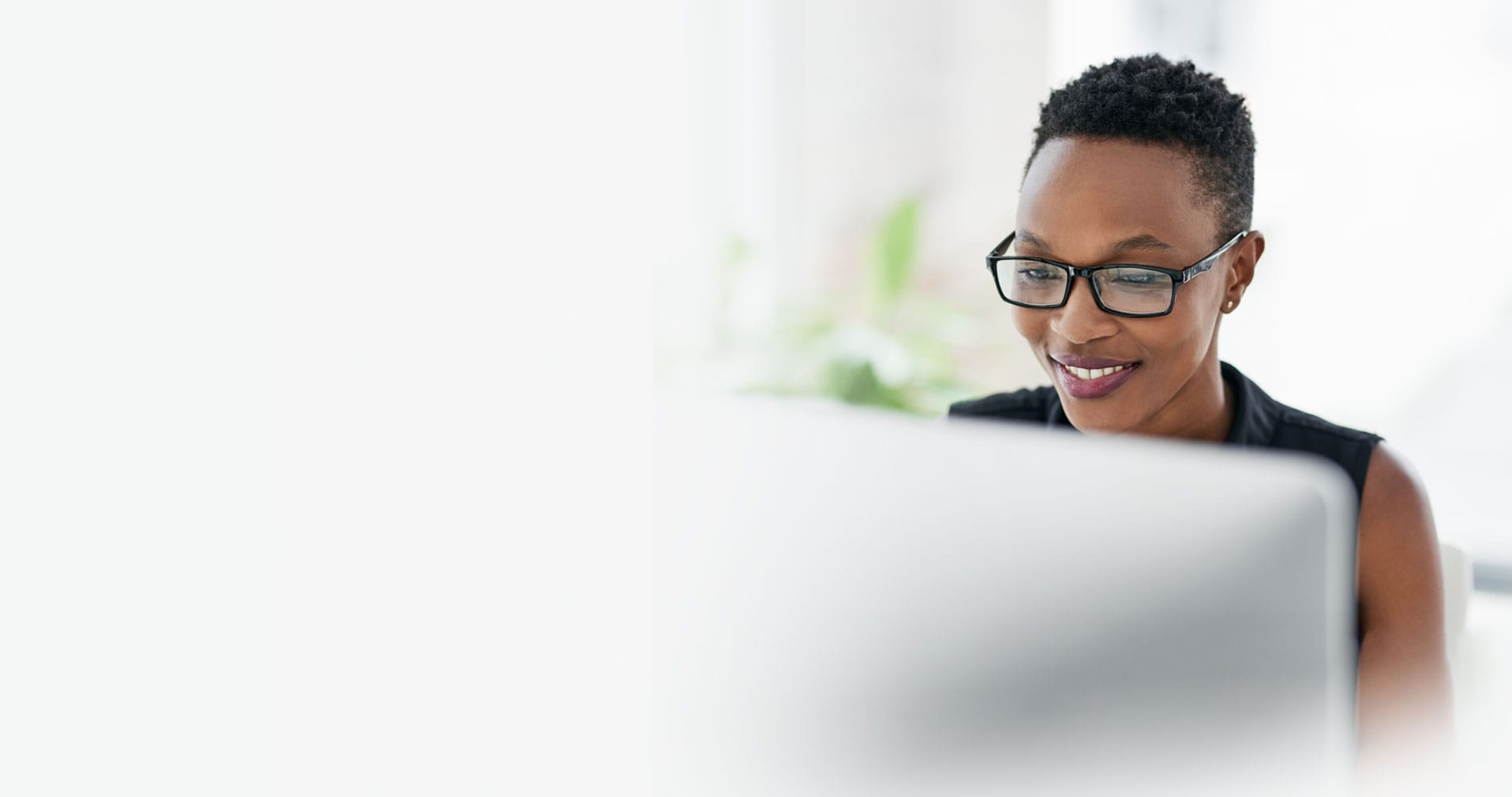 A BETTER WAY TO RECEIVE PATIENT PAPERWORK
Digital forms sent straight to your inbox.
Your data is kept safe & private.
Simplify Data Collection
ClinicForms allows you to easily request and receive patient information.
Text Messaging
Send forms directly to your patients phone.
Extensive Form Library
Select from dozens of pre-built forms.
PDFs in your inbox
Completed Forms are emailed as PDFs directly to you.
Your Forms
We will digitize the forms you currently use.
100% Private
We don't store any patient information.
Link to your Website
Add forms directly to your website.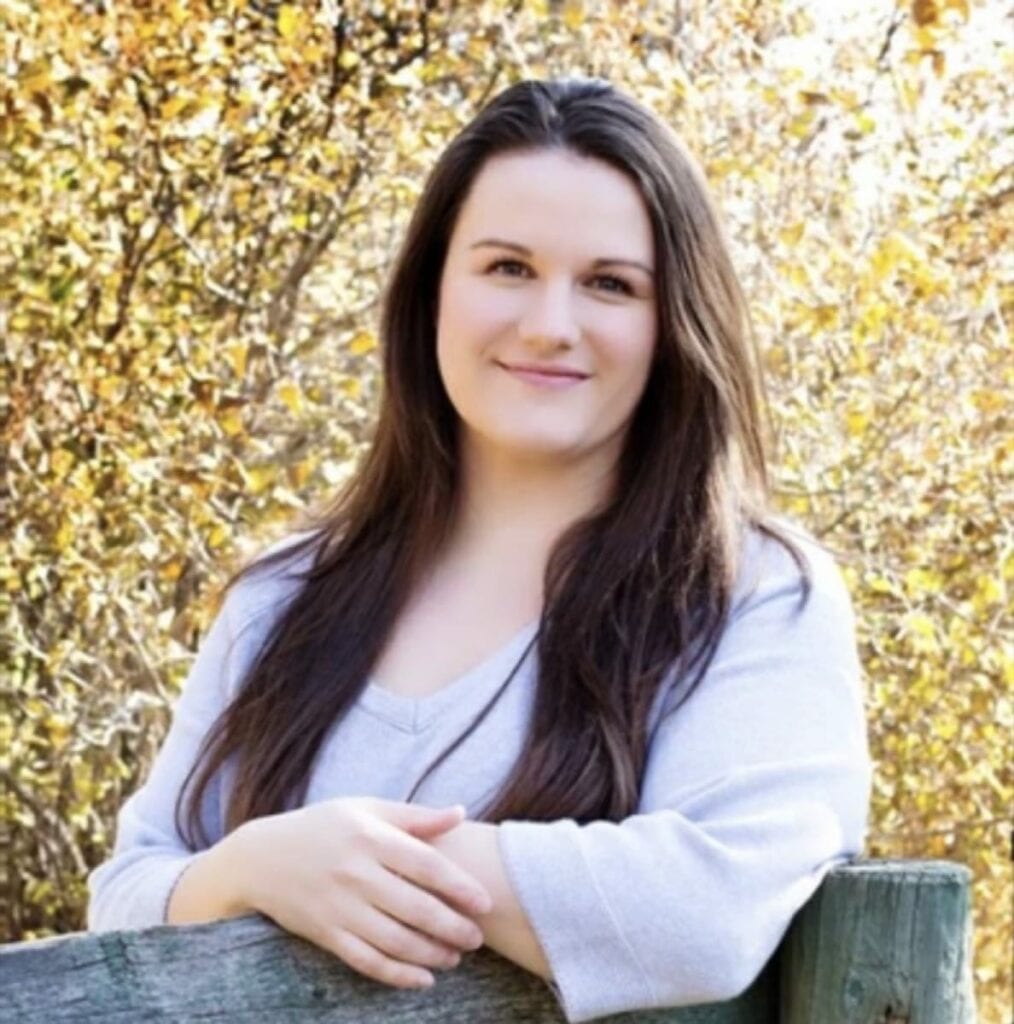 "It's been so nice to have patients form already completed before they enter the office. Much less administration time!"
Melissa Marra
Bow Valley Clinic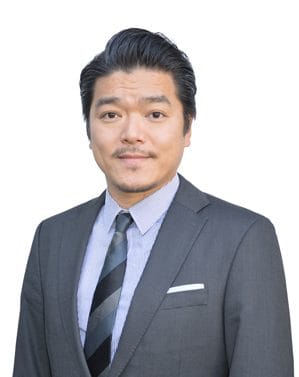 "Our elderly patients appreciate the care we are taking for them with this type of no-contact form."
Masato Takeuchi
Oak Bay Denture Clinic
Register for a 30-day Free Trial
Save time, while helping keep your
patients and staff safe.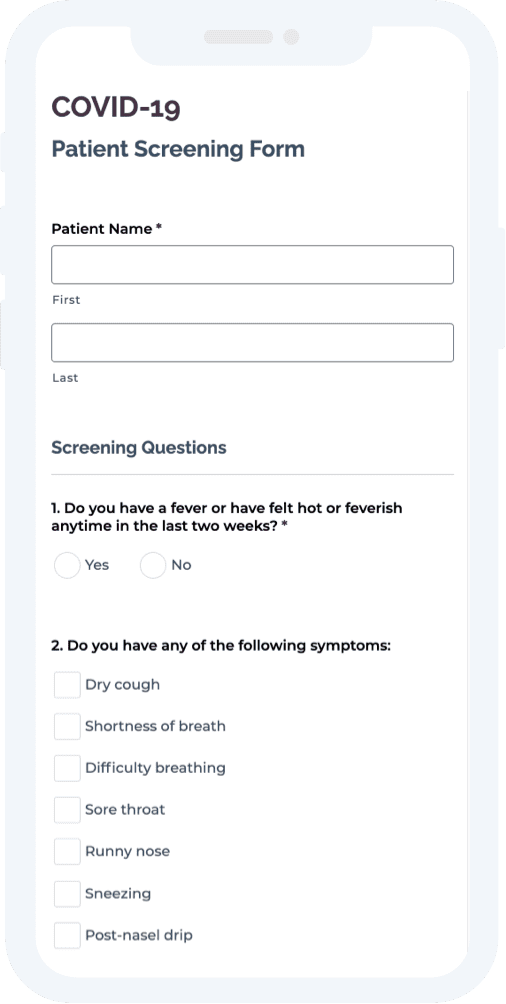 Save Time & Money
Text forms to patients in as little as 5 seconds. Forms are complete before the patient walks through the front door.
Reduce Patient Contact
No handling of pens & paper. From your patients phone directly to your inbox.
HIPAA Compliance
Your patient data is safe & secure in your office. Nothing is stored online.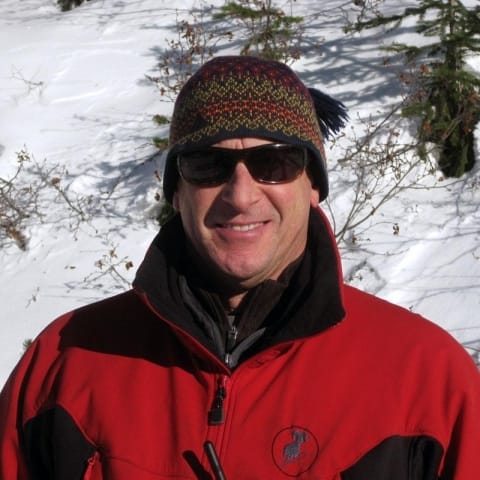 "ClinicForms impressed our clients by demonstrating that we are doing our part to keep everyone as safe as possible."
Derek Robinson
Eclipse Helicopters Ltd.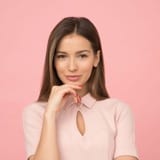 "ClinicForms converted all our intake forms to online versions that we can directly text to patients in our parking lot."
Jessica Warren
Lakepoint Medical Clinic
Create an Account
Register for a free 30-day account to receive full access to ClinicForms and start saving time, while helping keep your patients and staff safe.