Start your ClinicForms Free Trial
Register now to start your free 30-day trial of our Professional tier membership.
Here's what you get with all of our accounts. If you aren't sure this is correct for you, schedule a 1-on-1 demo on Zoom.
WHAT YOU GET
Unlimited Form Submissions
Unlimited Text Messaging
PDFs in your Inbox
100% Private & Confidential
No credit card required to start, after 30 days when you are ready to continue select the membership package that works best for you.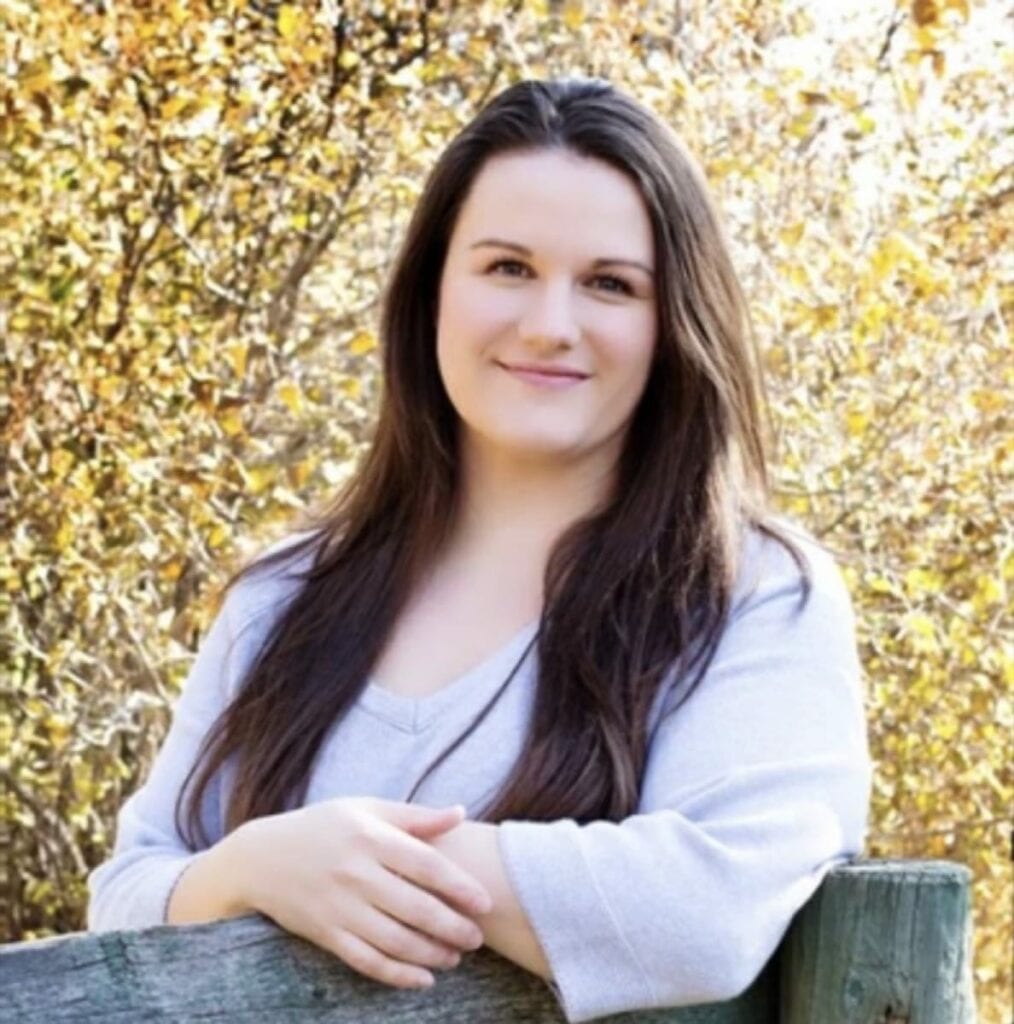 "It's been so nice to have patients form already completed before they enter the office. Much less administration time!"
Melissa Marra
Bow Valley Clinic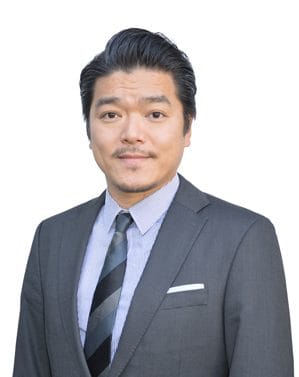 "Our elderly patients appreciate the care we are taking for them with this type of no-contact form."
Masato Takeuchi
Oak Bay Denture Clinic