Select a Plan
All plans come with excellent customer service, our 30 day guarantee, and full technical integration assistance. Have a question? Contact us. We'll get back to you shortly.
Monthly AnnualPrepay and Save!
Best Value
Professional
Up to 10 Forms
Website, email & text messaging
49
59
/ month
Pricing in USD.
Why choose ClinicForms?
Customer Support
The ClinicForms customer support team is waiting to assist you; whether it's answering your question, creating a custom form from a PDF or conversation, to integration and troubleshooting – simply give us a call or email and we'll respond within 24 hours.
30 Day Guarantee
Try ClinicForms for 30 days and see for yourself the time and headache having a digital form capability affords your clinic or business. Not convinced? Simply cancel your subscription or service – no questions asked.
Workflow Integration
Integrating ClinicForms digital forms into your clinic or business' daily workflow will be an important step after signing up and selecting your template or custom form.
With ClinicForms there is no need to worry about hiring a developer or knowing how to code. Unlike most online forms builder services, we build the forms for you, eliminating any complex technical effort on your end of setting up forms
Compare Plan Features
Monthly AnnualPrepay and Save!
Starter

Professional

Premium

Mobile friendly forms
e-signatures
SMS Text messaging
HIPPA compliant
Number of forms
1
10
Unlimited
Multi-location support
Custom branding
Custom domain name
Customer support
Email & Chat
Email, chat & phone
Email, chat & phone

$19/month

$25/month

$49/month

$59/month

Starting at:

$99/month

$129/month

Sign UpSign Up
Sign UpSign Up
Contact Us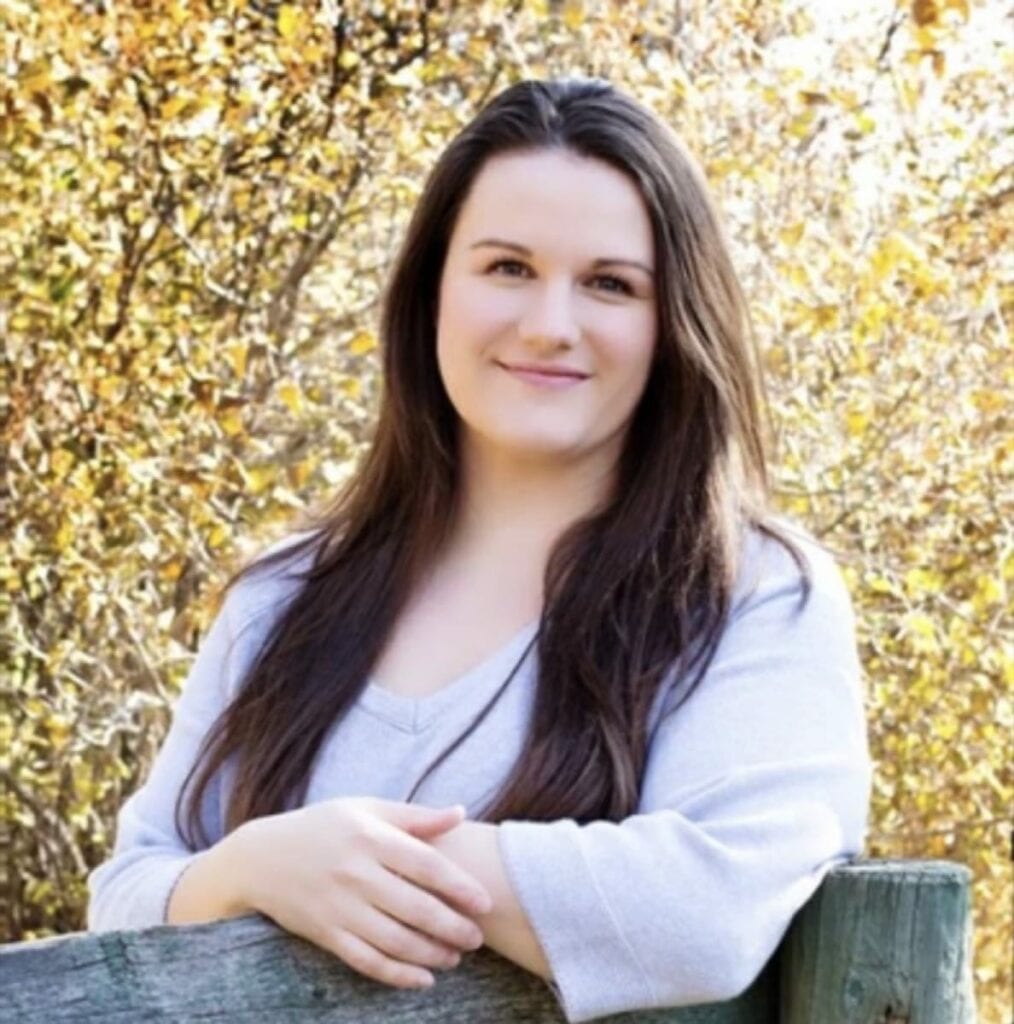 "It's been so nice to have patients form already completed before they enter the office. Much less administration time!"
Melissa Marra
Bow Valley Clinic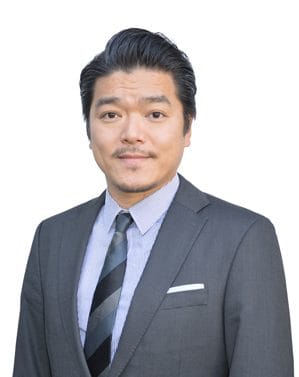 "Our elderly patients appreciate the care we are taking for them with this type of no-contact form."
Masato Takeuchi
Oak Bay Denture Clinic