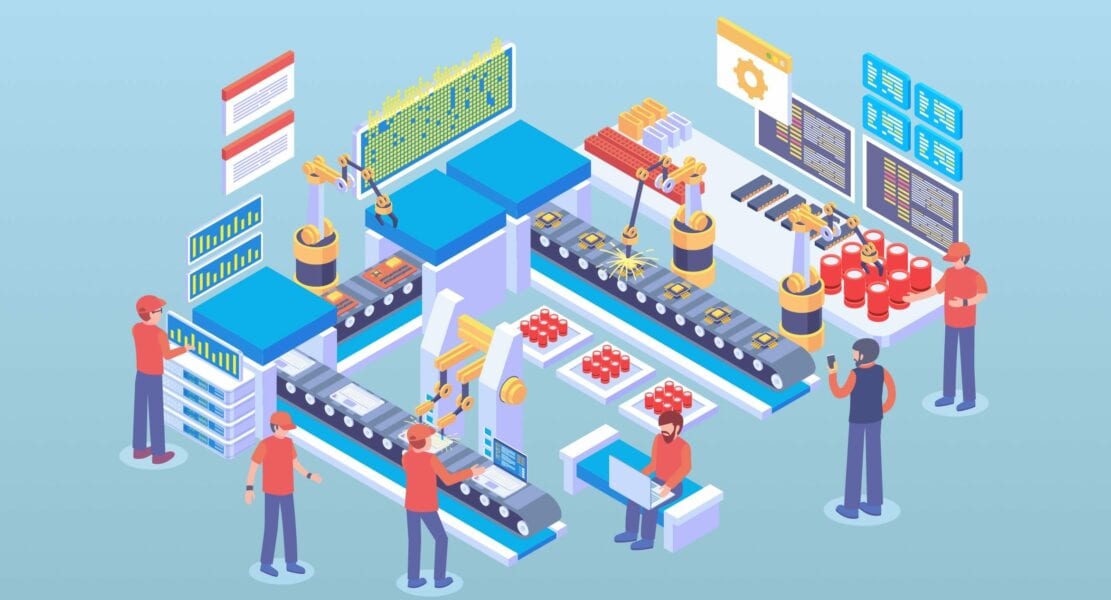 7 Reasons to Use ClinicForms
Filling out forms is a daily activity at every medical clinic in the world.
Whether its intake forms, patient information release forms, or screening forms – these important documents aren't going anywhere anytime soon.
However, as technology continues to advance, the ease and safety with which these forms are collected is changing, and changing for the better.
Below are 7 reasons why your clinic should use ClinicForms digital forms for your clinic today!
Customer Satisfaction
Filling out an intake form is oftentimes the first interaction a patient has with your clinic. Instead of forcing them to print out, fill out, and remember to bring along their "paperwork", delight your patients and make their experience with your clinic
Safety & Health
The COVID-19 pandemic has reminded everyone about the importance of sanitizing high touch areas in not only any clinical environment but now – everywhere. So keep your patients and staff as safe as possible with ClinicForms digital and mobile-friendly forms.
Easy Record Keeping & Security
As any office admin knows, keeping patient records organized and tidy is a major headache. On top of that, it is essential for liability concerns that this data be kept as secure as possible. The old school way of keeping paper records on file made both of these critical tasks very time consuming and difficult.
Eliminate hard to read, messy handwriting
Data entry is quicker than ever
HIPPA compliant
With ClinicForms, keeping your now digital records organized AND secure takes only a few clicks.
Reduce Paper Use & Clutter
Besides the environmental benefit of saving trees and our planet by shifting to digital only record keeping, you can reduce the unseemly clutter of an untidy office filled with mountains of paperwork stuffed oddly into enormous filing cabinets.
Save Time & Money
By using ClinicForms instead of outdated, messy paper forms you'll save a ton of money on office supplies and cleaning materials. However, one of the most important – and often times hidden – values of switching to ClinicForms is the time you'll save now that you no longer have to manage, organize, and store messy paper forms.
User Friendly – Mobile-friendly (Smartphone)
One of the most amazing features of ClinicForms, the one that our customers are continuously raving about, is our text to smartphone, mobile-friendly functionality.
It has even created a phenomenon we've dubbed "The Parking Lot Waiting Room". Patients who may have forgotten their forms at home, or simply feel more comfortable during COVID-19 waiting in your parking lot instead of your lobby, will be delighted to receive a text that automatically sends them to an easy to fill out (even for the technically challenged) digital form for virtually any need your clinic, or patient, has.
No PDF hassles, compatibility issues – ClinicForms works on virtually ANY device.
Easy Setup of Account
Sometimes, "easy to use" software turns out to be not-so-easy once you try to use it. This IS NOT the case with ClinicForms.
From setting up your account to sending patients real ClinicForms takes most users less than 3 minutes. Our team of experienced and friendly customer support staff is ready 24/7 to help with any questions or issues should they pop up.
ClinicForms integrates well with any clinic website and no coding skills are needed. Even if you require a customized form with highly specific details and form fields, ClinicForms will have you up and running in no time. We'll do it all for you!
---
So what are you waiting for? Start your ClinicForms FREE TRIAL today and experience what hundreds of clinic owners around the world are already raving about.