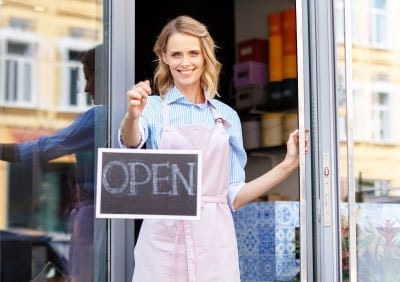 hc-c19-01
Alberta Workspace Form
Daily Fit for Work or Essential Visitor Screening Questionnaire
The Alberta Workspace Form questionnaire intends to identify new symptoms or the worsening of symptoms that are related to allergies, chronic or pre-existing conditions. Those with symptoms related to preexisting conditions or allergies can still go to work or visit.
Similar Forms
b-c19-01
Covid-19 Screening & Consent Form
It's simple and quick to use.
Don't waste money on expensive and complex upgrades to your practice management software.
Clinic Forms integrates with ANY existing system and requires no technical expertise to use.
Our team of customer support specialists will walk you through the entire process.
CANCEL AT ANY TIME – NO CREDIT CARD REQUIRED