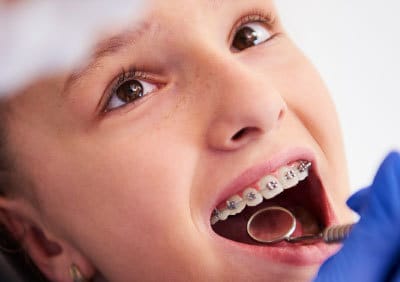 dl-referral-01
Dental Referral Form
The Dental Referral Form is a digital referral form that any dentist or other dental professional can fill to refer a patient to a denturist. This form include the ability to drop any attachment file like radiograph images or other necessary documents with the referral.
It's simple and quick to use.
Don't waste money on expensive and complex upgrades to your practice management software.
Clinic Forms integrates with ANY existing system and requires no technical expertise to use.
Our team of customer support specialists will walk you through the entire process.
CANCEL AT ANY TIME – NO CREDIT CARD REQUIRED