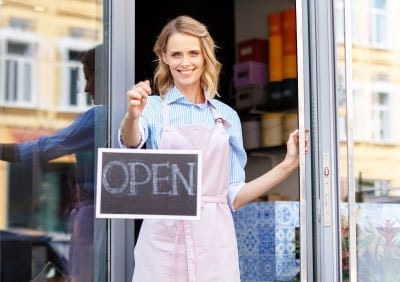 dent-c19-03
Covid-19 Screening & Consent Form
The Canadian Dental Covid-19 Screening & Consent Form version 03 is detailed online COVID-19 Screening and Consent form patients can fill out from the comfort of their own cell phone; from home; or sign on the clinic tablet after being pre-screened by phone. This form includes the standard COVID-19 screening questions; as well as 15 additional checkbox symptoms; and 8 confirmation confirmation and consent checkboxes.
Similar Forms
b-c19-01
Covid-19 Screening & Consent Form
dl-intake-03
New Patient Intake Form
hc-c19-01
Alberta Workspace Form
It's simple and quick to use.
Don't waste money on expensive and complex upgrades to your practice management software.
Clinic Forms integrates with ANY existing system and requires no technical expertise to use.
Our team of customer support specialists will walk you through the entire process.
CANCEL AT ANY TIME – NO CREDIT CARD REQUIRED